The Colorado Bar Association
Capture and Print Webpages with Legal-Grade Software and Services
Page Vault helps legal professionals save and print web content in a way that is easy to authenticate. Our solutions capture web content—webpages, websites, social media, videos—exactly as it appears online, include key metadata, and generate standard PDF files. We offer both software and vendor services that accommodate projects of any volume or complexity.
Colorado Bar Association Member Benefits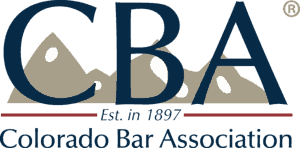 Please fill out this form to take advantage of this discount!
"Page Vault provides our firm and our clients with reassurance that we will have evidence to authenticate and identify web [content] without need for testimony by client or counsel."
Jonathan Feil,