In February 2023, Facebook rolled out new styling for viewing comments and replies on posts in a timeline. Previously, comments would simply expand out under the post. The new format opens an overlaid pop-out (also known as a pop-up) on top of the timeline.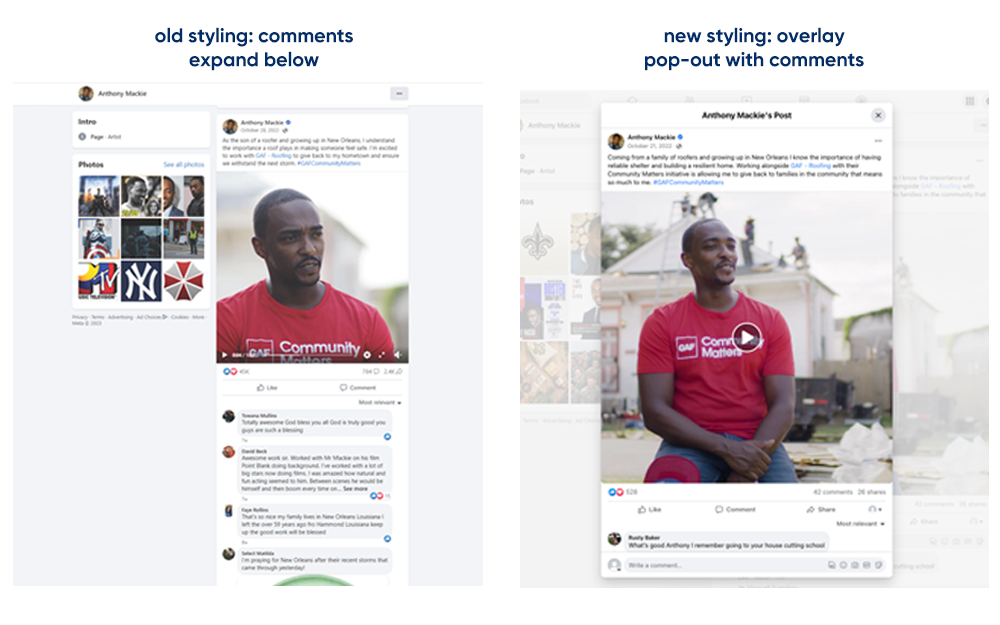 The post pop-out appears when you click on either the number of comments or click on "view more comments" below the post.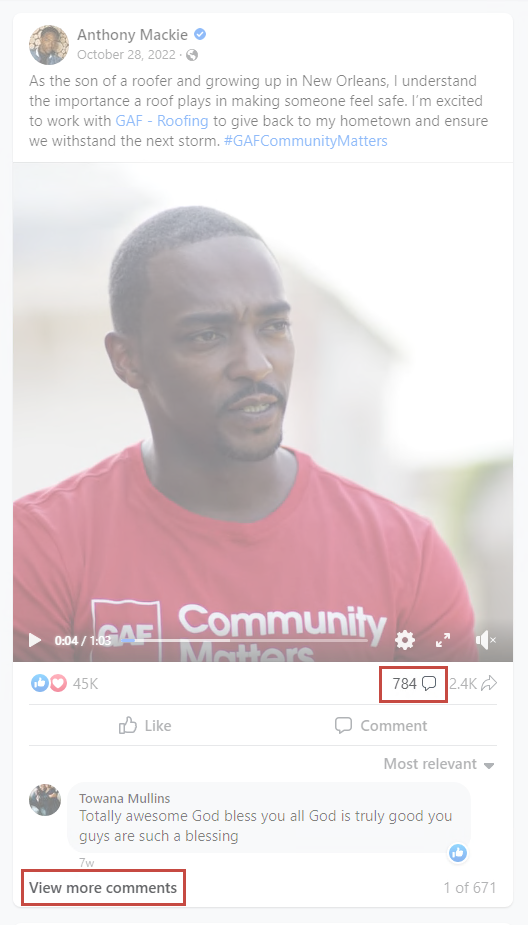 Page Vault is able to capture posts and comments in their entirety. Learn more about our software and services
If you already have a Page Vault subscription, please see our help pages to learn how to collect Facebook profiles.